For just over one dollar a day
With one dollar and a few pennies a day, you can impact the life of a child in need by providing nutritious food, medical assistance, school tutoring, and spiritual support, among many other benefits. The children His Children International serve live in very poor conditions. They are malnourished and suffer from various respiratory and skin diseases. Many of their homes are built of wood or tarp, have metal sheets for roofs, and have no flooring. There is no waste management in these communities and water is very scarce.
be part of it
As a sponsor, you will have the opportunity to connect with your sponsored child. Through letters and photographs, you will be able to build a meaningful relationship with that child, creating a unique bond that will change BOTH of your lives forever.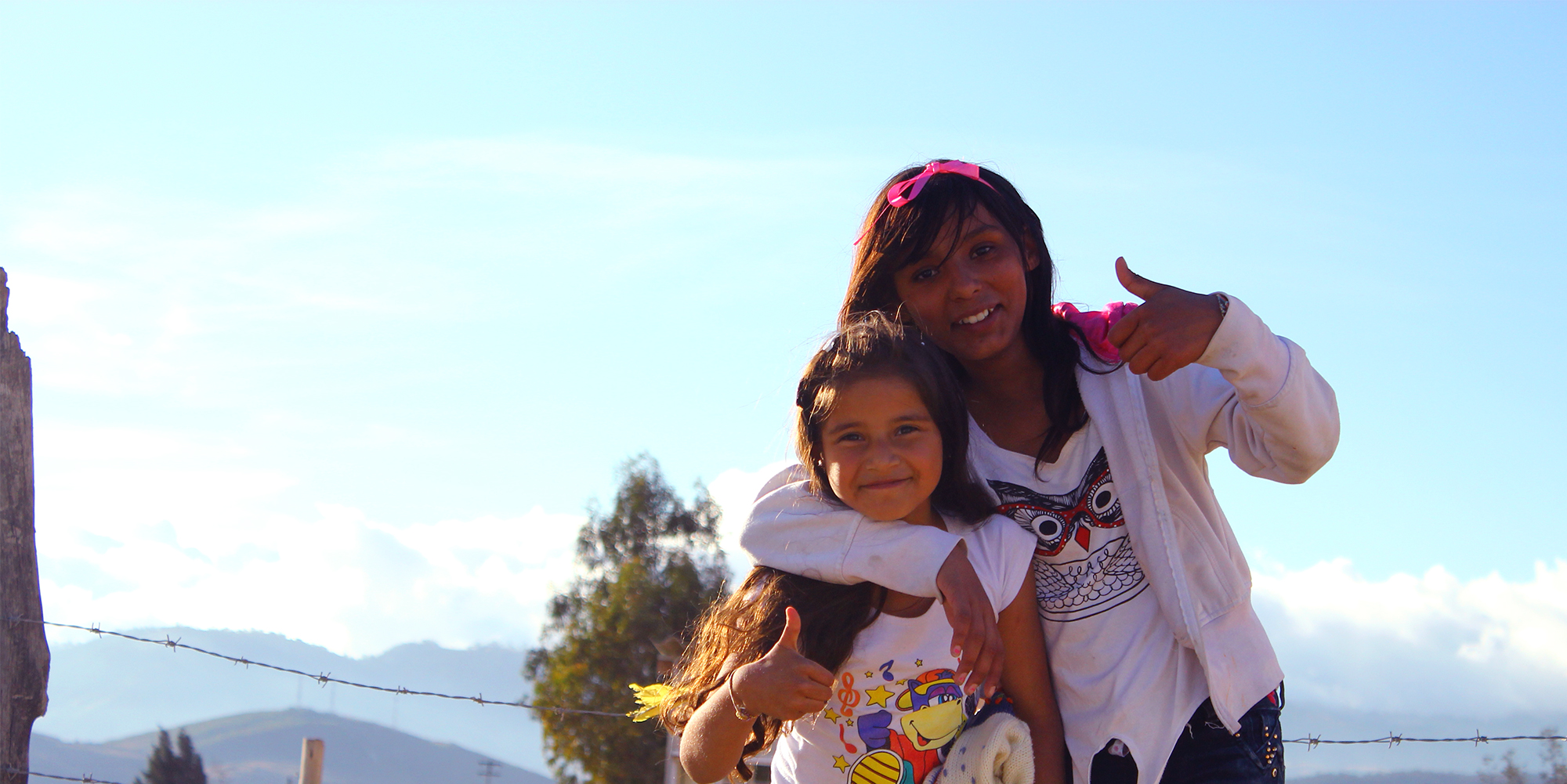 Who we are
His Children International is a Christian, non-profit organization that is driven by the commandments given by the Lord Jesus in Mark 12:30-31. After being asked "Of all the commandments, which is the most important?" Jesus replied: "Love the Lord your God with all your heart and with all your soul and with all your mind and with all your strength.' The second is this: 'Love your neighbor as yourself.' There is no commandment greater than these." Our mission is to bring God's love to children in need through comprehensive support in the spiritual, physical, cognitive, emotional and social areas of their lives. His Children International relies on believers like you who STEP IN to sponsor a child for just $37 a month.