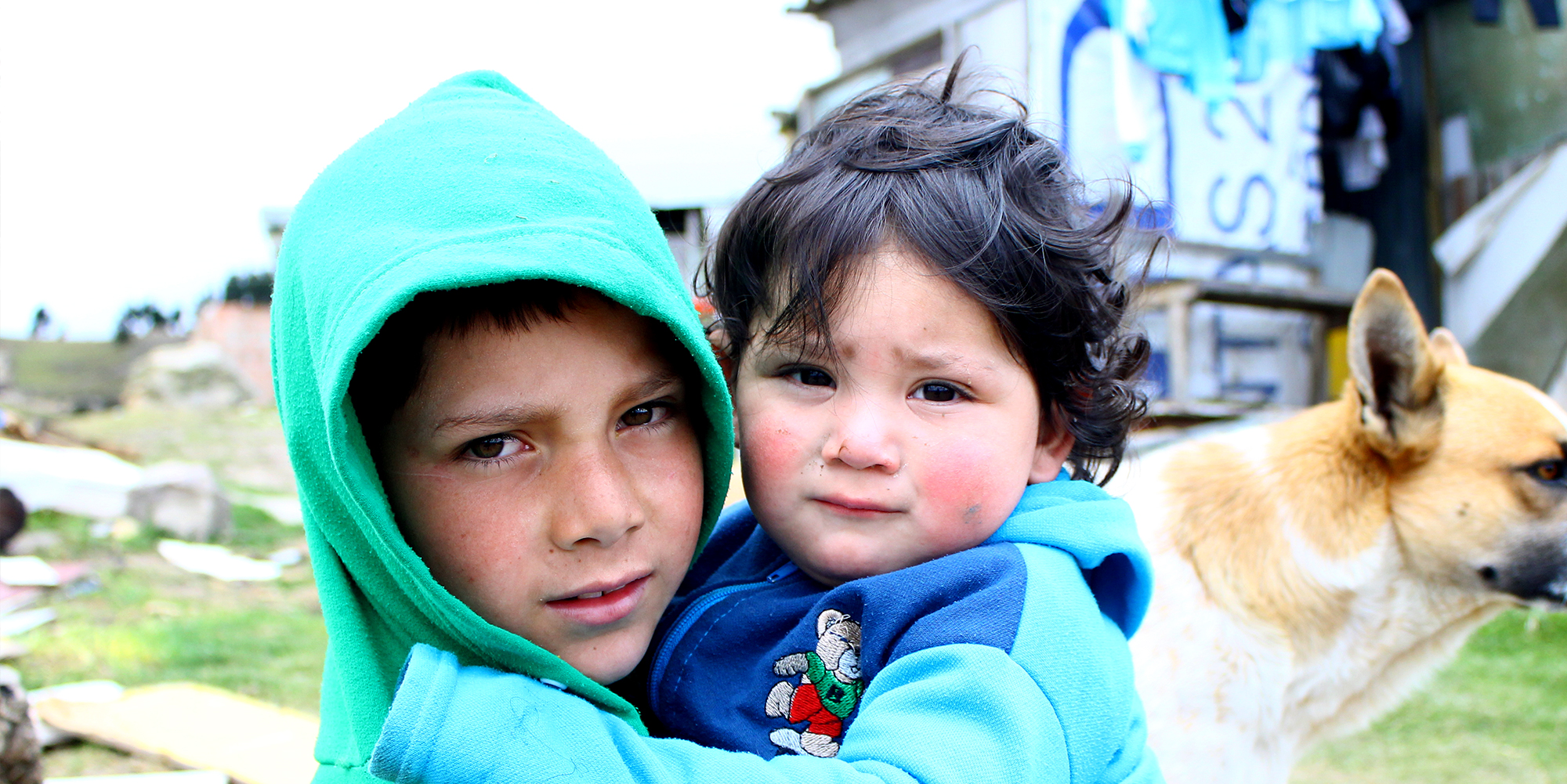 The Mission
To bring God's love to children in need by breaking the cycle of poverty through comprehensive support in the spiritual, physical, cognitive, emotional and social areas of their lives.
The Program
A little over $1 a day goes a long way. When you sponsor a child, a new world of opportunities will unfold before their eyes.
Poor nutrition: Most of the children are malnourished. They eat mainly potatoes, rice, and water with brown sugar cane.
Medical conditions without treatment: Many of these children suffer from respiratory, gastrointestinal, and skin diseases that in many cases become chronic.
Very limited opportunities for socio-emotional development: Most of these children never leave their neighborhood. Most have never been to a pool or a park. They don't get to celebrate their birthday or Christmas.
Very limited opportunities for their cognitive development: These children can't afford to have any extracurricular activities.
Most children have no spiritual support: Many of these children suffer beyond their material poverty. Physical and emotional abuse is very common.
Balanced nutrition: Through our program, the children enjoy a nutritious meal and snack up to 5 days per week.
Medical brigades and specialists: Through our program, the children have access to medical check-ups that are valuable to diagnose different conditions. Specialized medical attention is provided when needed.
Various opportunities for their socio-emotional development: Through our program, the children go on different field trips. Their birthdays are celebrated as well as Christmas.
Various opportunities to develop their potential: Through our program, the children have access to school tutoring, music and art classes, sports and other activities aimed at helping them reach their full potential.
Spiritual support in a Christian environment: Through our program, the children receive the love and care that many do not have in their homes. They are taught the Word of God and are given the hope that comes in knowing that God loves them and they are special in His eyes.
Are you willing to STEP IN and help change the life of a child in need?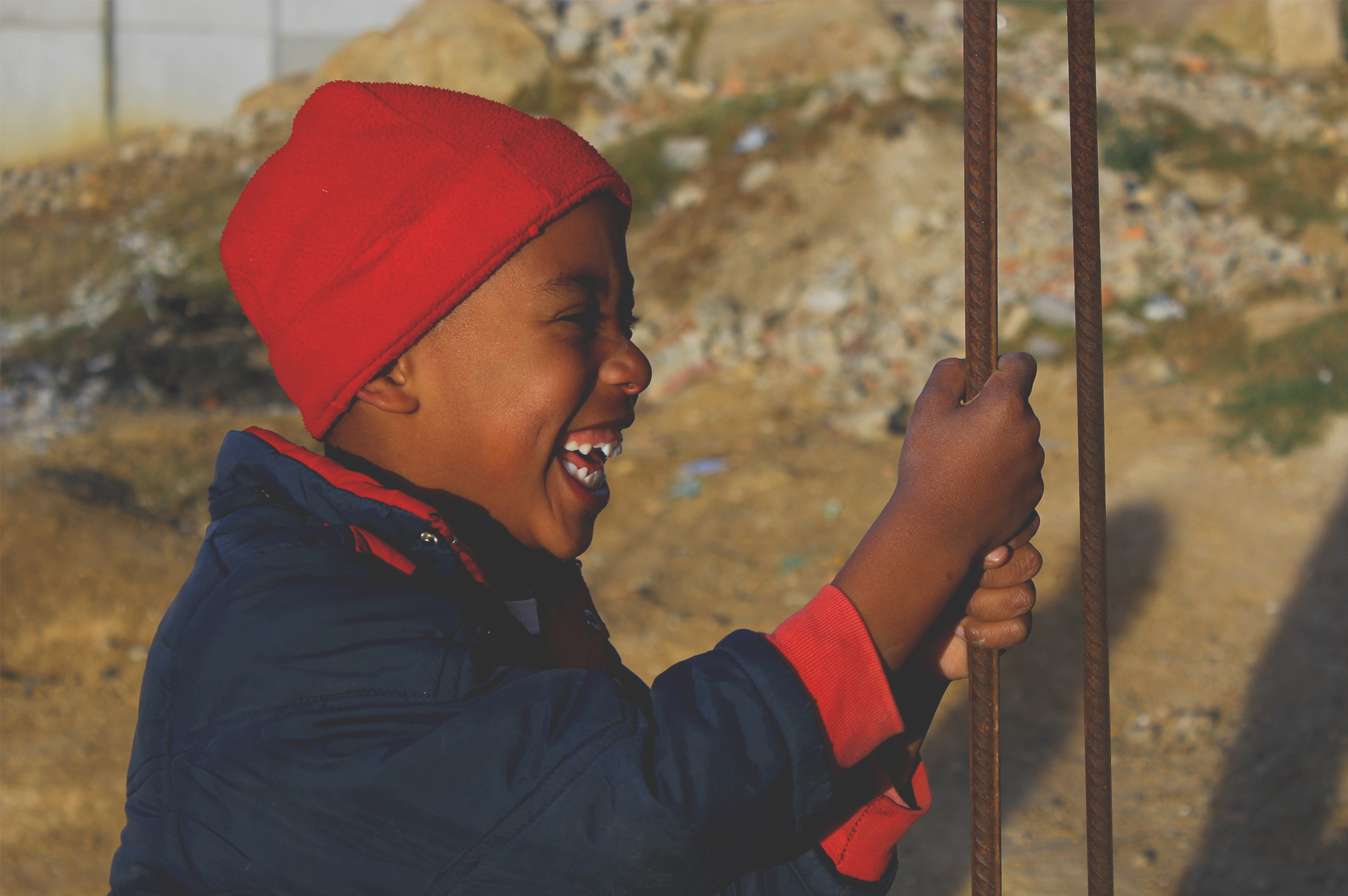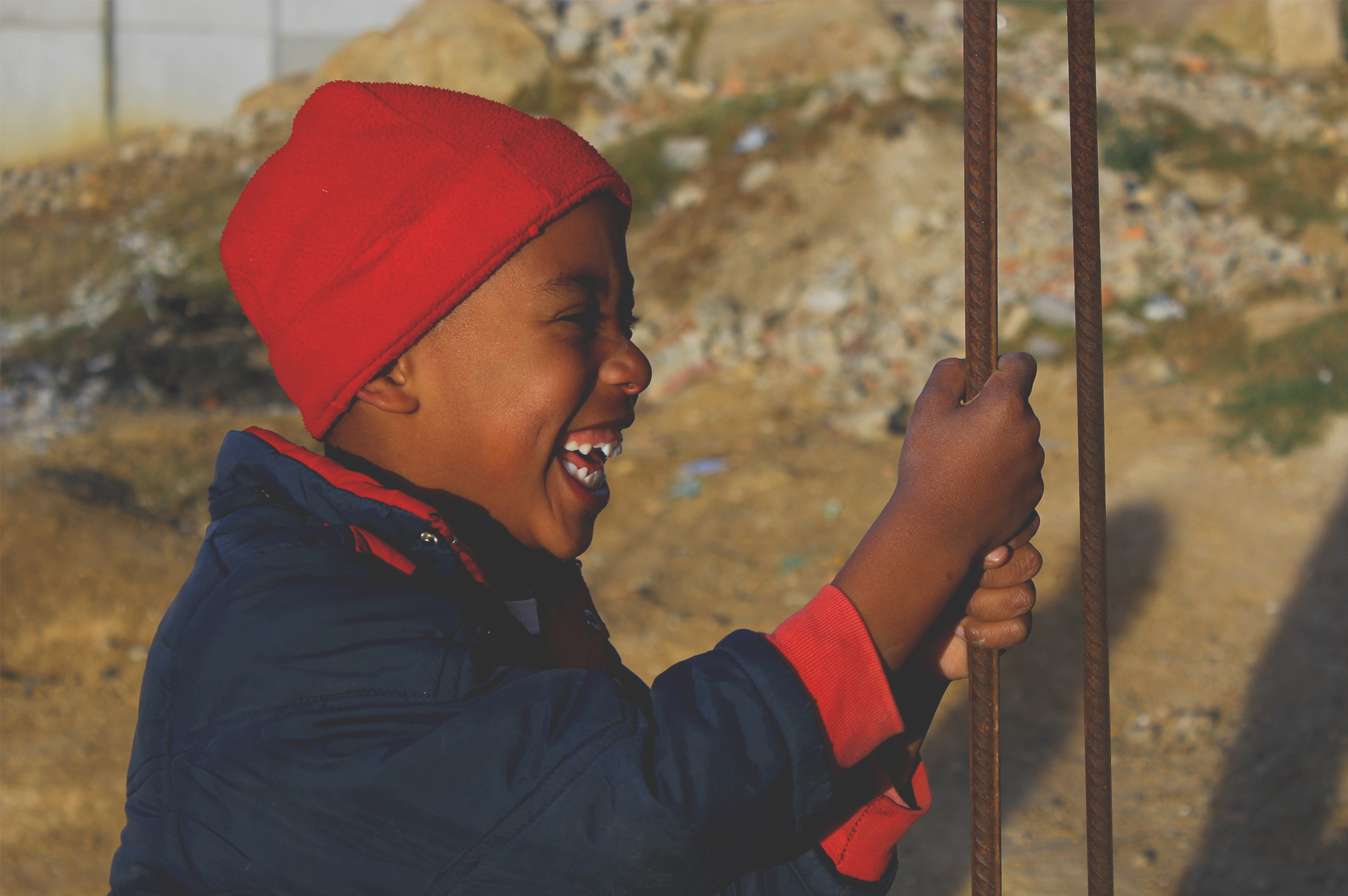 What We Value
His Children International understands that we are called to love God with all our heart, soul, mind, and strength. We are also commanded to love others as ourselves. Therefore, we are to be proactive in putting our faith to work for the benefit of the children in need, and ultimately, for God's glory. We believe in the importance of walking according to our Christian faith by showing obedience to the Word of God and sharing the love of Christ with others. Children are at the heart of our ministry. They are the most vulnerable individuals, yet have a great potential to live fruitful lives if guided in the ways of the Lord.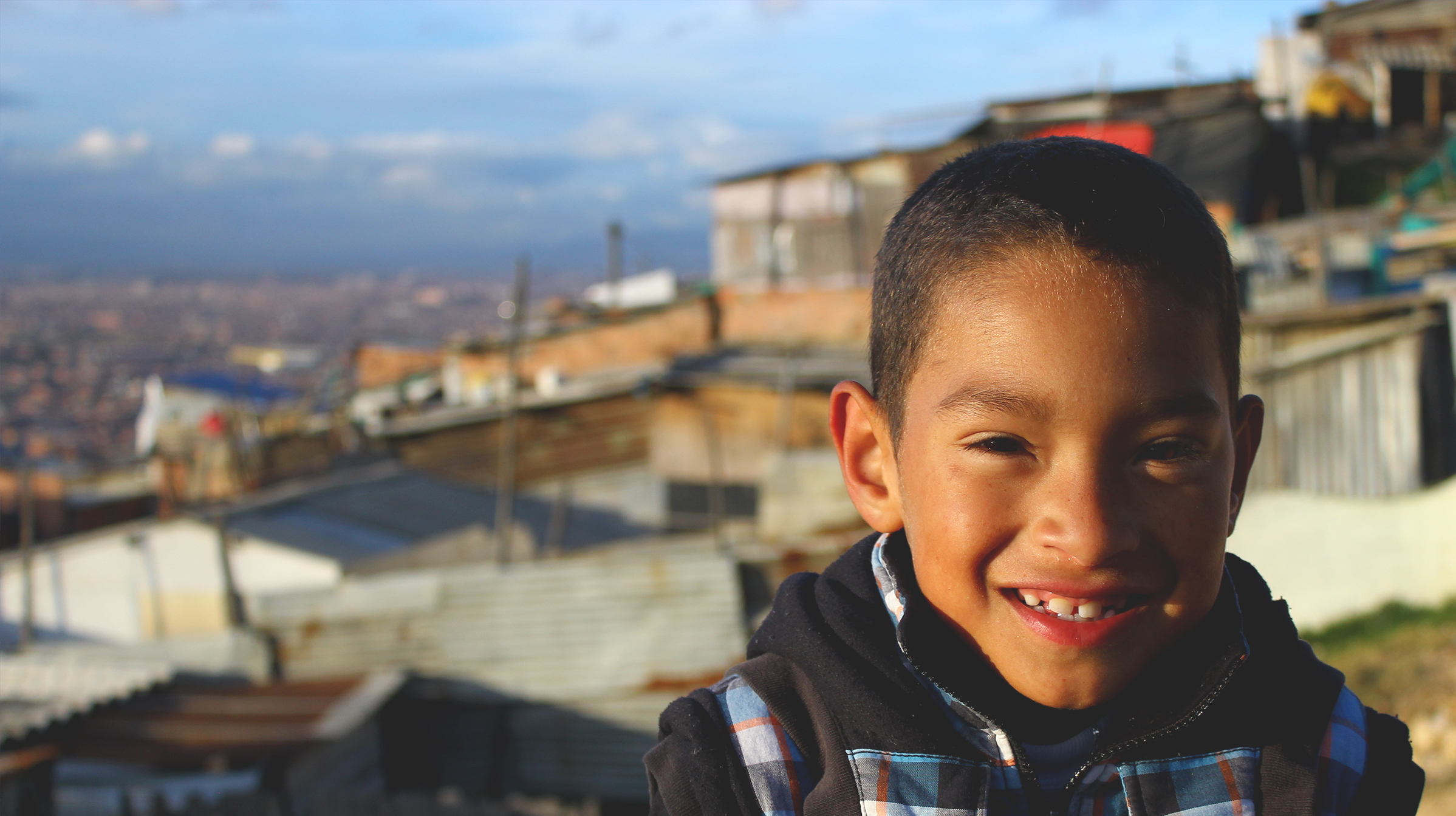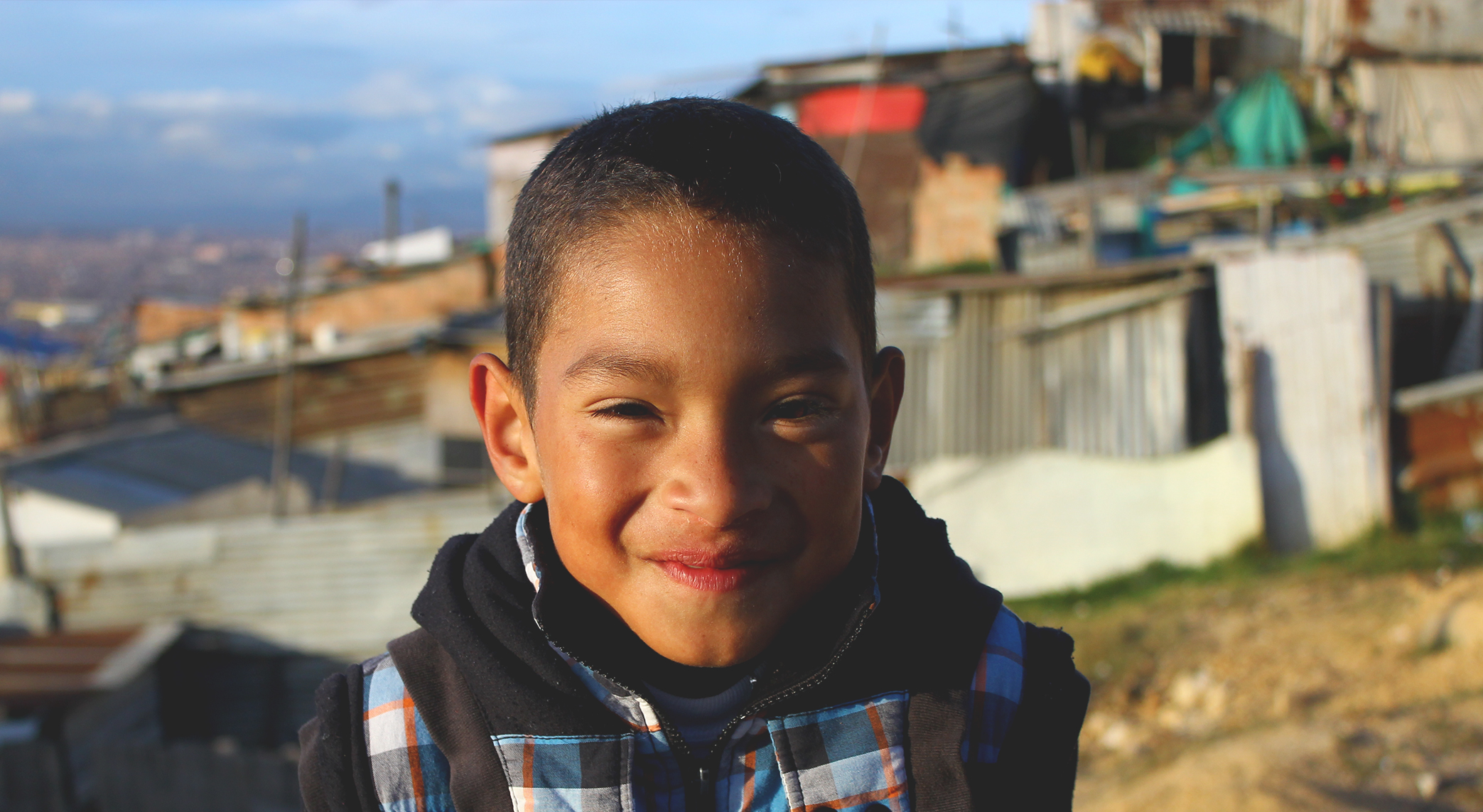 How we are different
We believe providing better opportunities for our sponsored children is simply not enough. Many of them come from dysfunctional families, and as a result, the danger of falling into drugs, joining gangs, and having young pregnancies increases dramatically as they grow up. By neglecting their families, we will not be able to stop the cycle of abuse and suffering many of these children face on a regular basis. Therefore, we are committed to fostering a healthy family environment for our sponsored children by loving and mentoring their families, thus, creating a platform for them to hear the Gospel and have the opportunity to be transformed by its saving power. We strive to develop a close relationship with each family so we can have a positive influence in the way they treat and educate their children. Our program is also designed to truly improve the conditions of the children we serve. Because we operate in places where poverty is extreme, the aid we provide, in most cases, includes a daily nutritious meal and a daily snack, as well as daily access to the other benefits of our program. We use combined funding to achieve this goal by pooling funds from child sponsors and other donors. We partner with local churches in low-income communities to help them implement our Christ-centered holistic program which breaks the cycle of poverty and brings hope and a better future for the children and their families.
Vision For The Future
Our dream is to see lives changed. We envision having 30 centers by the end of  2020, serving close to 10,000 children on a daily basis. We will only operate in areas of extreme poverty where our help is most needed. To achieve this goal, we will look for opportunities to present our program in schools and churches throughout Florida and across the country. We will also reach to private donors and corporations.